Titansof.tv / TitansofTV / ToTV –  is a great and newest television tracker that you have got due some veterans of the BitTorrent community. First of all the ToTV tracker is a new BTN in the coming days as it has been started by the same guy who have started BTN. Every person who likes torrent tracker surely knows the famous BTN – Broadcasthe.net like the best TV tracker ever been. So the BTN staff has decided to create the newest and best TV shows tracker and willing to make it really more featured than BTN.
The tracker URL:  https://titansof.tv/
Titansof.tv is a ratioless tracker and has a lot of TV shows judging to the uploads and numbers of users. It has more than 14k torrents which is a big scale for new tracker like ToTV. The torrent community considers this would be the best TV tracker in the future. So, if you cannot get an invite to famous smart BTN tracker you should try your luck to receive TitansofTV invite from our site.
Categories of the tracker Titansof.tv: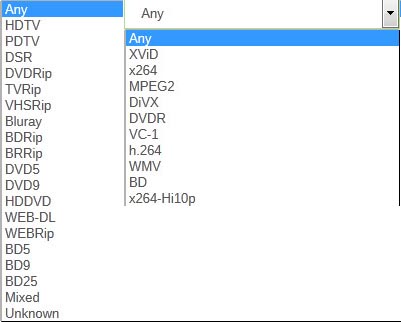 Invites to Titansof.tv available for 45 $
Buy an invite or account for Titansof.tv