Description
Bemaniso.ws / Bemaniso – is a good popular private tracker of general direction. Though to say the truth the main great section of the tracker is a huge base of DDR-Games. Also on Bemaniso.ws you can easy find torrents for music, other games, applications, video and misc. The site has a very active community and have much content, it is very good tracker for Bemanis fans, mainly focused on DDR games.
The tracker URL:   https://bemaniso.ws/
Bemaniso invite is worth to get it, if you are really love DDR gaming and like trackers with good general content. At our Invites-shop it is easy to buy Bemaniso invite and join to its great comunity with pile of interesting torrents.
Categories of the tracker Bemaniso.ws: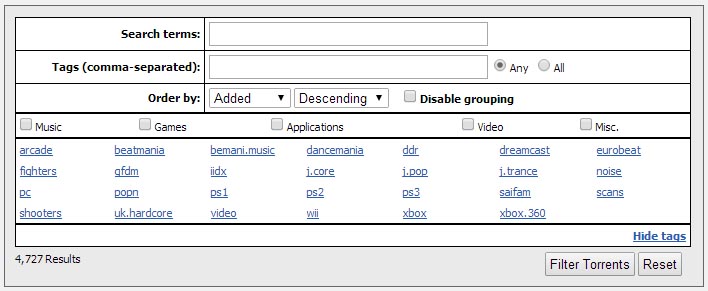 Bemaniso.ws invites available for 45 $